Outils développement

 

Best Messagerie et Chat
to download software fasly, get "intenet download mannager" 
that's utorrent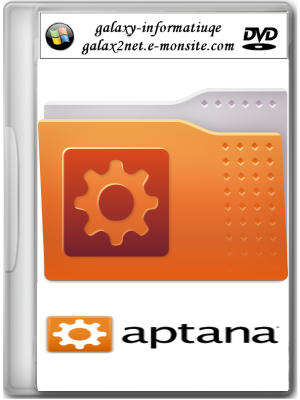 Aptana Studio 3
Aptana Studio is an environment that includes extensive capabilities to build Ruby and Rails, PHP, and Python applications, along with complete HTML, CSS and JavaScript editing.
Aptana Studio harnesses the flexibility of Eclipse and focuses it into a powerful web development engine.
Features:
HTML, CSS, and JavaScript Code Assist;
Deployment Wizard;
Integrated Debugger;
Git Integration;
Built-in Terminal;
IDE Customization.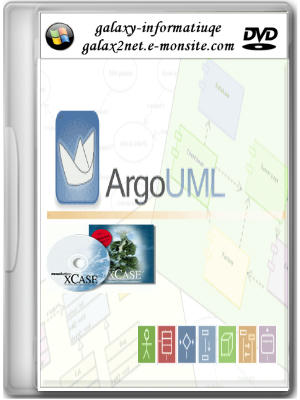 ArgoUML

ArgoUML is the leading open source UML modeling tool and includes support for all standard UML diagrams. It runs on any Java platform and is available in ten languages.
All 9 UML 1.4 Diagrams supported.
Standard UML 1.4 Metamodel.
UML Profile support with profiles provided.
XMI Support.
Export Diagrams as GIF, PNG, PS, EPS, PGML and SVG.
Advanced diagram editing and Zoom.
OCL Support.
Forward Engineering.
Reverse Engineering /Jar/ class file Import.
Cognitive Support.
Reflection-in-action.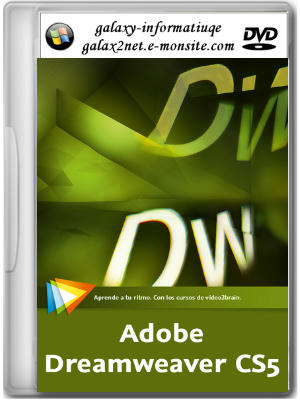 Dreamweaver CS5.5
Adobe's Dreamweaver is start-of-the-art among the professional web authoring tools. The WYSIWYG editor is a tool for developers and designers alike with its code and design view. The latter makes it suitable for novice website developers who like to build their first site without having to edit HTML code or write extensive CSS stylesheets.
Dreamweaver supports new and established web technologies including CSS3, PHP, JavaScript, Flash and AJAX as well as jQuery and HTML5 for mobile-first sites. Fluid grid layouts allow designers to specify how a site behaves when viewed on smart phones or tablets. Live View shows a preview of the web pages using the WebKit rendering engine. Other Dreamweaver features include FTP transfer, Subversion support, W3C validation, CSS3 transitions, and integration with Adobe Business Catalyst and Adobe PhoneGap.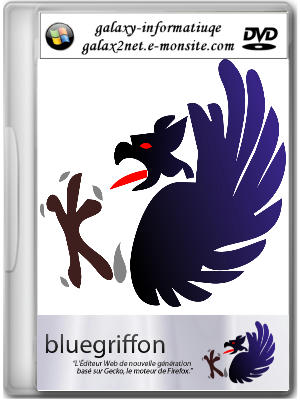 Blue Griffon

BlueGriffon is a new WYSIWYG content editor for the World Wide Web. Powered by Gecko, the rendering engine of Firefox, it's a modern and robust solution to edit Web pages in conformance to the latest Web Standards.
BlueGriffon is an intuitive application that provides Web authors (beginners or more advanced) with a simple User Interface allowing to create attractive Web sites without requiring extensive technical knowledge about Web Standards. Because Gecko lives inside BlueGriffon, the document you edit will look exactly the same in Firefox. Advanced users can always use the Source View to hard-code their page.
Features:
WYSIWYG web editor
Based on Gecko, the rendering engine of Firefox
Create and edit all HTML 4, XHTML 1 and HTML 5 (both HTML and XML serializations) documents
Nice, simple and intuitive User Interface
Directly embed HTML 5 audio or video elements
Extract a frame from your video file with a single click to use it as the poster in the Web page
Full support for the HTML 5 forms with dialogs for all the elements currently defined by the HTML 5 specification
Insert all HTML 5 elements, including the new semantic elements like header, footer, aside, section, etc.
Easily resizing of tables using the vertical and horizontal rulers in the window

 

Best Messagerie et Chat
to download software fasly, get "intenet download mannager" 
that's utorrent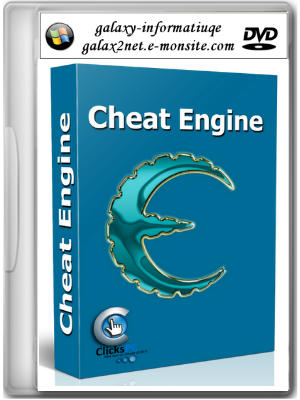 Cheat Engine 6

Find your Windows single player games too hard or too easy and like to change that? Than Cheat Engine is for you! The software allows you to modify your games so they become more simple or complex. Cheat Engine is also a debugger for games or any other application. To make changes to a game, for example decreasing health points from 100 to 10, you can run the memory scanner to find variables and change them accordingly. For further modifications and code analysis, Cheat Engine includes a system inspection tool, trainer creator, disassembler, assembler and direct 3D manipulation tools. A multi-step tutorial included with the program helps you to get started in tuning your favorite games.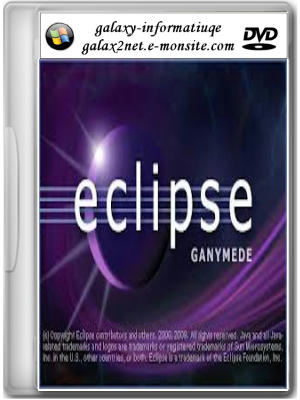 Eclipse Classic 

Eclipse Classic is the most recent release from the Eclipse top-level project. It contains what you need to build applications based on Eclipse technology, including integrated development environments IDE, and rich client applications using the Eclipse Rich Client Platform RCP. The Eclipse Classic provides superior Java editing with incremental compilation, the Plug-in Development Environment PDE, complete source code for the Eclipse Platform, and much more.
Eclipse Classic 4.2.2 (32-bit)
Eclipse Classic 4.2.2 (64-bit)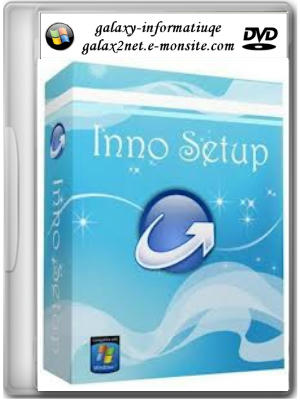 Inno Setup 5
Inno Setup is a free installer for Windows programs. First introduced in 1997, Inno Setup today rivals and even surpasses many commercial installers in feature set and stability.
Key features:
Support for all versions of Windows in use today: Vista, XP, 2008, 2003, 2000, Me, 98, 95, and NT 4.0. (No service packs are required.)
Extensive support for installation of 64-bit applications on the 64-bit editions of Windows. Both the x64 and Itanium architectures are supported. (On the Itanium architecture, Service Pack 1 or later is required on Windows Server 2003 to install in 64-bit mode.)
Supports creation of a single EXE to install your program for easy online distribution. Disk spanning is also supported.
Standard Windows 2000/XP-style wizard interface.
Customizable setup types, e.g. Full, Minimal, Custom.
Complete uninstall capabilities.
Installation of files: Includes integrated support for "deflate", bzip2, and 7-Zip LZMA file compression. The installer has the ability to compare file version info, replace in-use files, use shared file counting, register DLL/OCX's and type libraries, and install fonts.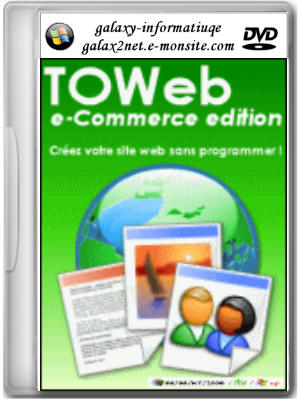 TOWeb e-commerce edition

TOWeb 4.16.622 e-Commerce Edition Portable

You are looking for an easy-to-use software to create a blog, create a website (personal,

associative, professional..) or create an e-commerce website, quickly, without programming or

using any complex software for your pictures and without being left alone in front of a blank

page with dozens of incomprehensible options ? Then TOWeb is just made for you!

Features:
. Create your website in 5 steps
. Integrated image editor
. Multilingual spell checker
. Unique random themes
. Pages and pictures protection
. Word & Excel import
. Pages, photos albums..
. Google services (Analytics..)
. Multiple sites and multilingual
. Product catalogs
. e-Commerce without subscription
. PayPal native support
. One click publication
. RSS feeds...