Messagerie et Chat

 

Best Messagerie et Chat
to download software fasly, get "intenet download mannager" 
that's utorrent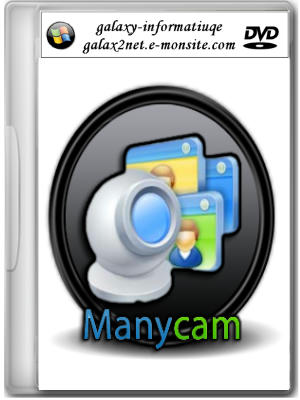 manycam pro 3.0

Use your webcam with many applications simultaneously.
Use Skype, MSN, Ustream, and many other webcam and audio applications at the same time. You can also do the same with virtual audio sound driver.
Add amazing microphone audio effects to your broadcast.
Use voice changer technology to disguise your voice for a screencast voice over, make people laugh, or use it to trick your friends and family. ManyCam is also able to make your microphone & headset audio quality sound better than most normal audio drivers.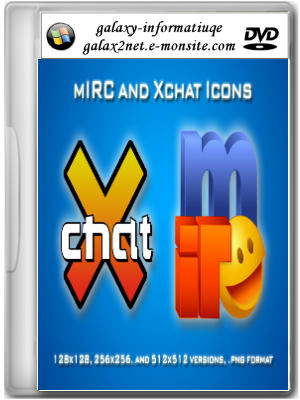 mIRC 7
mIRC is a full featured Internet Relay Chat client for Windows that can be used to communicate, share, play or work with others on IRC networks around the world, either in multi-user group conferences or in one-to-one private discussions.
It has a clean, practical interface that is highly configurable and supports features such as buddy lists, file transfers, multi-server connections, SSL encryption, proxy support, UTF-8 display, customizable sounds, spoken messages, tray notifications, message logging, and more.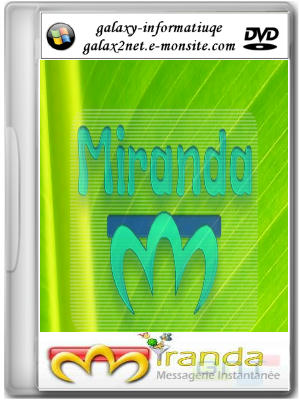 Miranda

Miranda IM is a multi-protocol instant messenger client for Windows. Miranda IM uses very little memory and is extremely fast. It requires no installation and can be fitted on a single floppy disc. Its powerful plugin system makes Miranda IM very flexible. Only the most basic features are built in, but there are currently more than 350 free plugins available for download that allows users to extend the functionality of Miranda IM.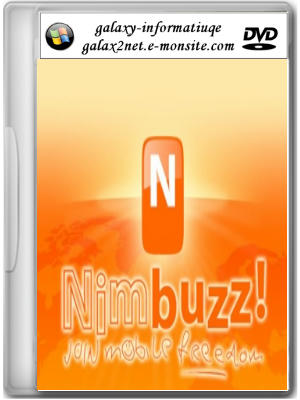 Nimbuzz! 2.3.1
Nimbuzz! is a free call and messaging client available for PC, Mac, mobile phones and tablets. Nimbuzz to Nimbuzz conversations are free; landline, mobile and international numbers can be called at low rates. But Nimbuzz is more than making phone calls. You can instant message one-to-one with close friends or join chat rooms for multi-people conversations. If you want to go even more public, Nimbuzz sends your messages to your Twitter profile. Adding new contacts is easy: Import them from your instant messaging accounts and social networks such as Google Talk, Yahoo, Windows Live and Facebook as well as SIP/VoIP providers. Nimbuzz also lets you share photos, videos and music with your friends, and play games together. To personalize your profile, the messenger includes a range of avatars from several categories, e.g. animals, cartoon and love but you can add your own picture, too.

 

Best Messagerie et Chat
to download software fasly, get "intenet download mannager" 
that's utorrent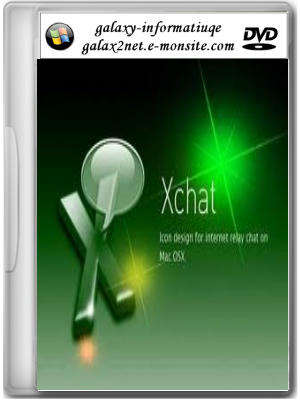 Xchat
XChat is a popular Internet Relay Chat (IRC) client. It has a choice of a tabbed document interface or tree interface, support for multiple servers and is highly configurable.
XChat is a full-featured IRC client and includes all basic functionalities that are found in most other IRC clients, including CTCP, DCC file transfers and chats.
It supports a plugin system for various languages (including C, C++, Perl, Python, Tcl, Ruby, Lua, CLISP, D, and DMDScript). By writing plugins, the features and functionality of XChat can be extended and customized.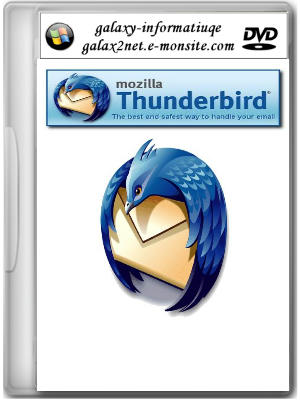 Thunderbird 23
Thunderbird is a great email client from the same people who brought you the Firefox browser.
Thunderbird gives you IMAP/POP support, a built-in RSS reader, support for HTML mail, powerful quick search, saved search folders, advanced message filtering, message grouping, labels, return receipts, smart address book LDAP address completion, import tools, and the ability to manage multiple e-mail and newsgroup accounts.
Tabbed email
An Archive feature similar to the one in GMail
Lightning fast search
Smart folders